We have two locations to serve you.  Our normal business hours are 8AM – 5PM Mountain Time, Monday through Friday.
If you need to reach us for emergencies outside of those hours please call the After Hours Phone for the office you need.
Rocky Mountain Baldor Denver
(near Colorado Blvd and I-70, just West of Stapleton)
3855 Forest St.
Denver, CO 80207
Ph)  303.623.0127
After Hours Phone)  303.378.0488
Rocky Mountain Baldor -Salt Lake City
(5 blocks North of I-80 and 1 block West of State St)
2230 S. Main St
Salt Lake City, CO 84115
Ph)  801-832-0127
After Hours Phone)  801.440.0530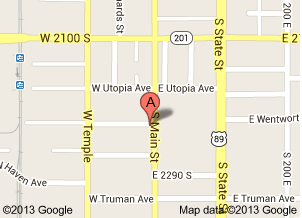 Have a question about our products or other ABB products.
Please fill out the form below to contact us: